Why Gamuda Land Vietnam?
Established in 1995, Gamuda Land is the property development arm of Gamuda Berhad, one of the leading engineering, construction and infrastructure groups in Malaysia. For over two decades of development with many townships in Malaysia, Vietnam, Australia and Singapore built on the total area of 2,500 ha with total investment of billions USD, Gamuda Land continues to affirm its position as reputable real estate developer in Asia for creating green living spaces, integrating many utilities both physical and psychical life for residents.
Entered Vietnam market in 2007, Gamuda Land is currently investing in two urban lifestyle townships, Gamuda City in Hanoi and Celadon City in Ho Chi Minh City. As a town – maker with strong master plan, a harmonious combination between green spaces and integrated facilities, Gamuda Land aim to bring sustainable value for residents by creating places that people will call home, want to be a part of, grow up and grow old in.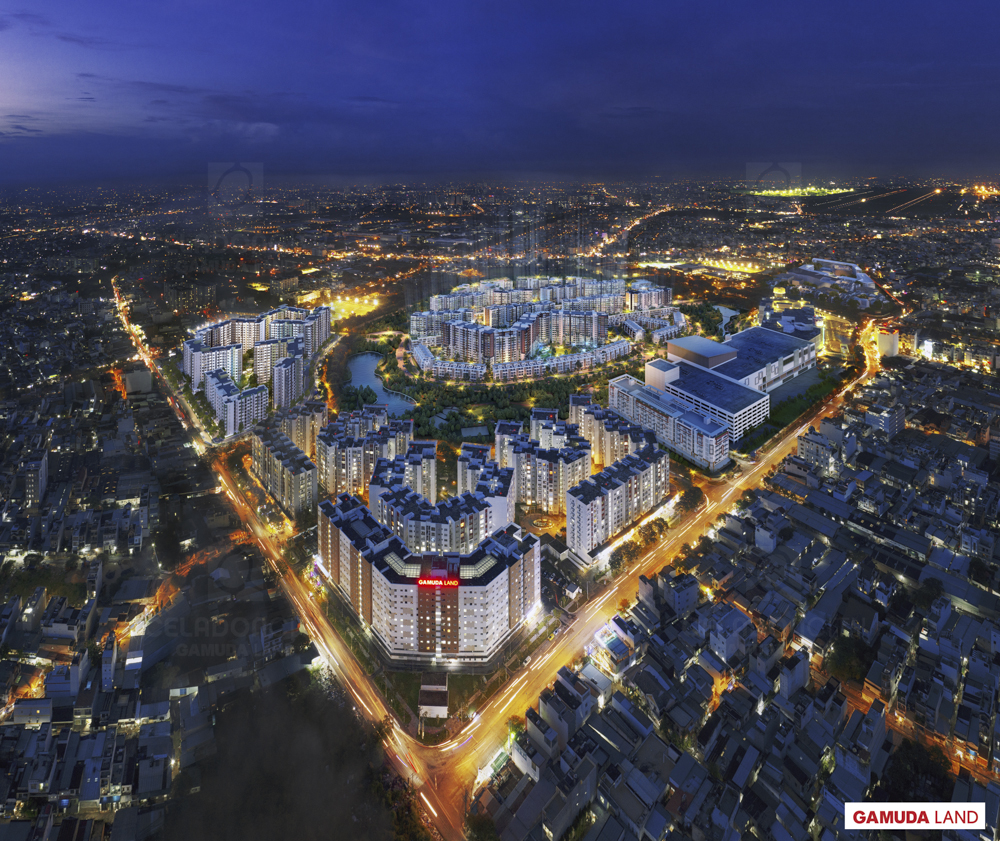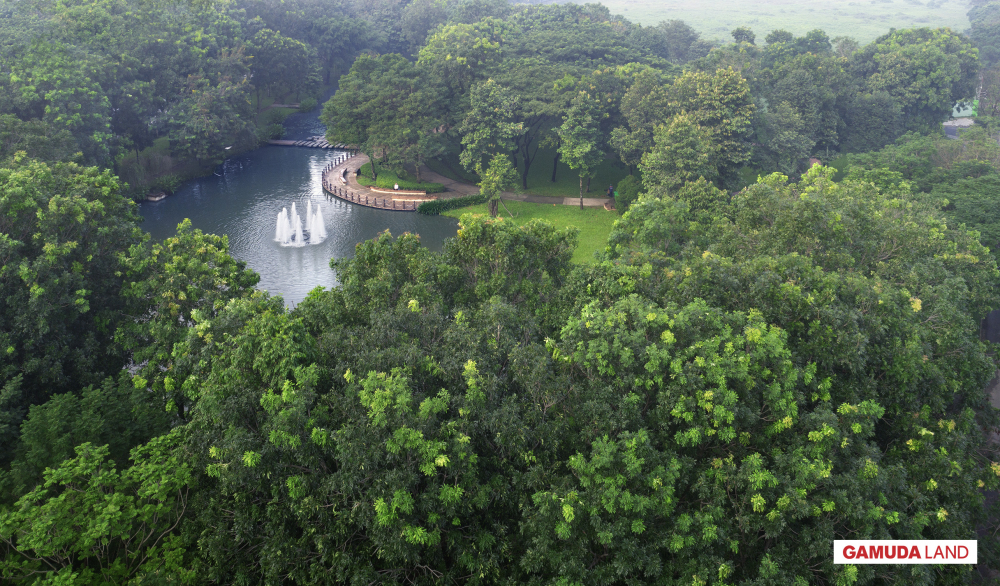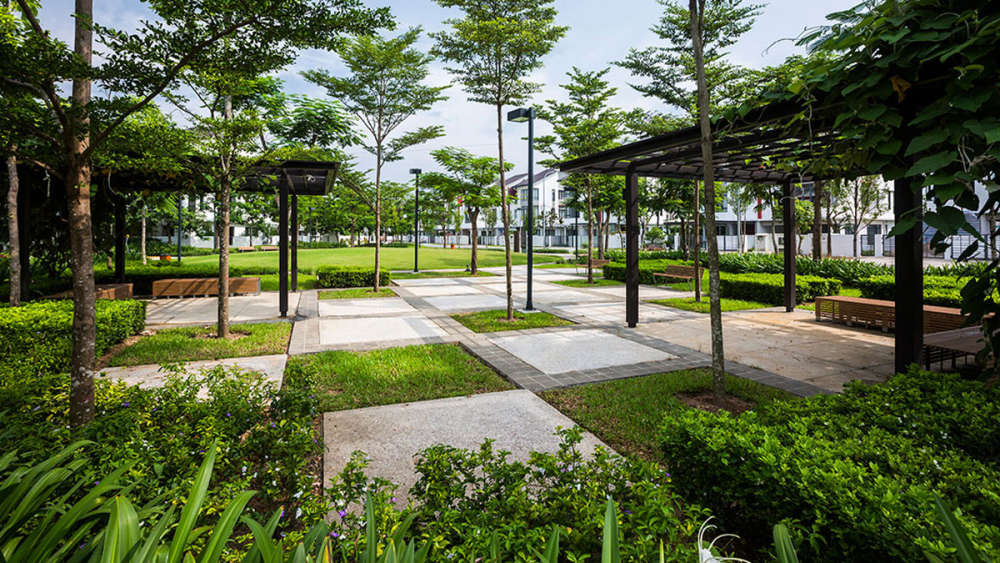 We do everything we can for our people. From offering flexible project based on approach, to a connected corporate culture that brings people together and provide them the best comprehensive benefits. It is all to assure our employees not only have great jobs, but also great lives.
At Gamuda Land, we always give our people opportunities to continuously learn, approach new technology, develop their own capabilities through specific designed training courses, as well as skills-enhancement programs as GLEP, CXEP, CREP, GIEP, and GLIP for Internship Program. Moreover, we also bring a "happy working environment" to our employees by congratulating their anniversary of being Gamudians; offering morning café/ tea session, fresh fruit sessions, birthday celebration; facilitating reading room & English-speaking Club, Flexi wellness benefits for musical training, health care, sports & mediation, etc.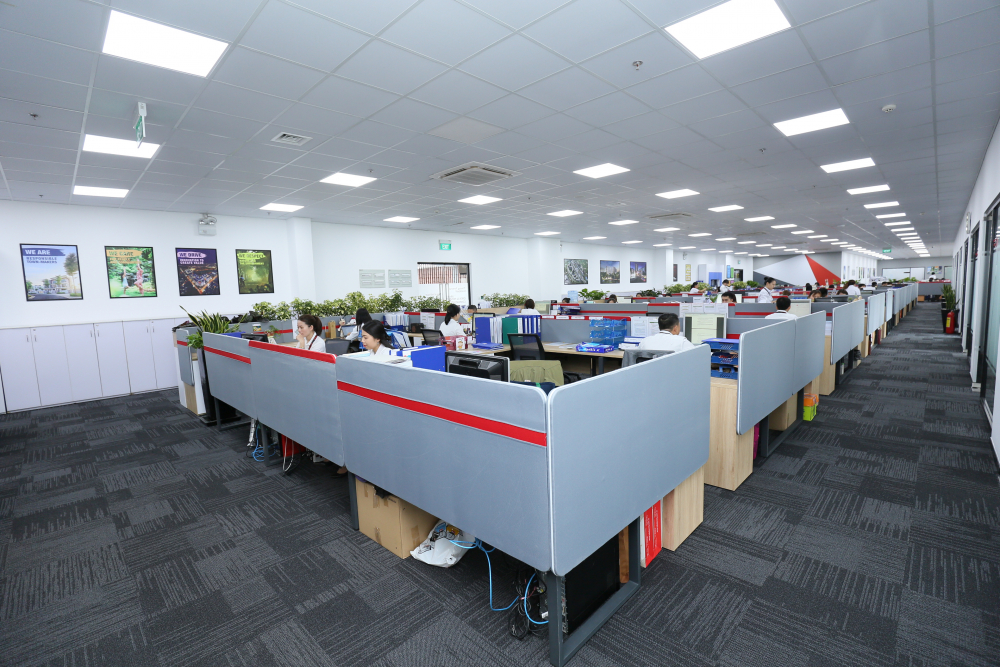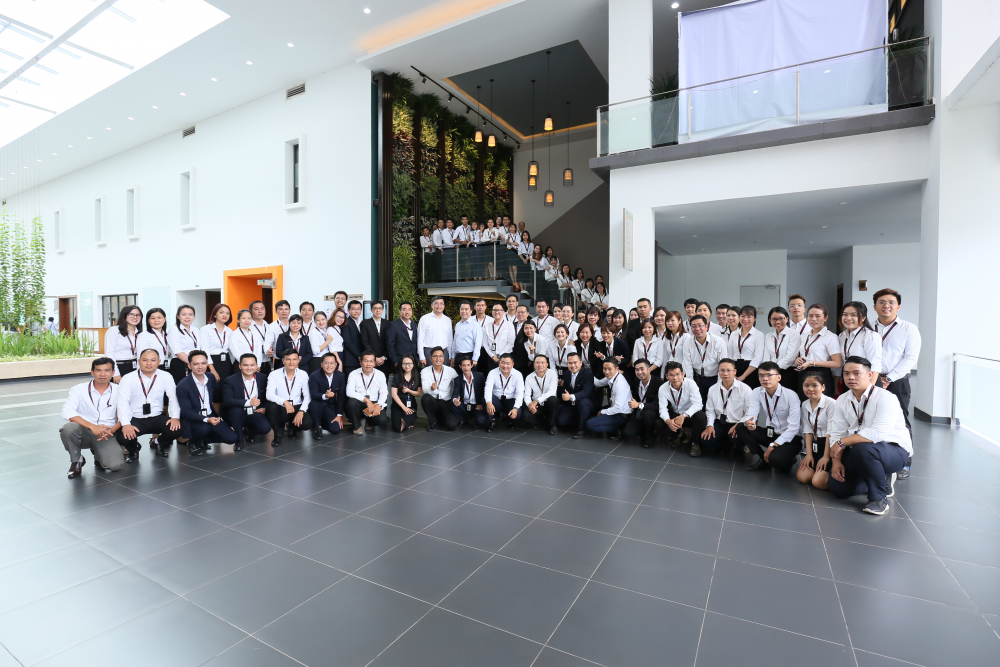 Inside review about Gamuda Land Vietnam
HRBP Executive

-

1559536987

Pros: Gamuda Land provide good environment not only for resident but also for emloyees. These training courses were helpful and develop employees's skill.

Senior HRBP Executive

-

1559101364

Pros: Core values, Brand values, Culture, Human, Environment, Benefits, Opportunities and Development
Gamuda Land Vietnam - Recent Updates
hZWYl5hjkm6ZlZiExaBkb-GkoGOYcFLJpMWoq4DHo5ifmatXc6xsmWJrUr98qKellJ--lqXRoJjSsZOnw9HQvafTz9bFntqQxc_OtcnWoKjPpdWk31hr2XKcb1qe26OXp52oo1p0pZ9haGqFmZmmnqmc1pyb13ymxZydnsmHn9SempyI1JHTmtHWhJ7FoGNv4aSgY5dwUtqZ1pydrMWWqZyYW3Chc2WbYGNomnFtYmZsZJtpbptjctdyZWGch8XW2MzR2MOR1qLIhZ3MnplnZZhpnWudZmGfaZ1rcG-ZcLGw